The first week of Nov. 2021 YITAI sales of Grandcorp Group attend the international training about how to be a reliable Chinese supplier during foreign trading business. During the training, we have learned that under the current rigorous international trading situation, Chinese government's recent "Consumption and Energy Intensity " policy, raw material price instant rising, shipping fee keep going up, etc. How do we better provide better service for our customer and get over the difficulties together. If we insist on holding the belief and attitude that the mission must be fulfilled, we can get win-win results.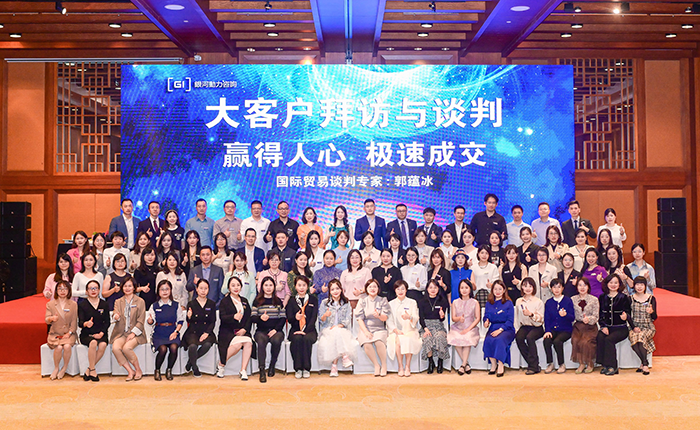 No matter what kind of situation we are facing, Grandcorp Group is always customer-oriented. Our mission is to export zero-defect Chinese die making machines, materials and die molds all over the world and contribute value for global die making clients. We pursuit the harmonious development in society and employee.
We strive to be the most reliable and Influential one stop service die Making supplier in China.
Grandcorp Group supplies a whole set of die making machine, consumables and die molds including laser cutting machine, flat&rotary die board, flat&rotary cutting rules, flexible die, flat&rotary die, etc. with the years of research and investment, with the business cooperation with world's brands, with the whole group members' hard working, with the multichannel of brands influence, with the global service cooperation, we believe we will be your long time Chinese reliable strategic partner for die making machinery and materials.