Our cutting die is mainly used in mask, sanitary towel,facial mask, label industry. KN95 mask making solid die is matched with KN95 mask making machine. It can quickly cut non-woven fabric, flannelette with knurling&cutting in one time.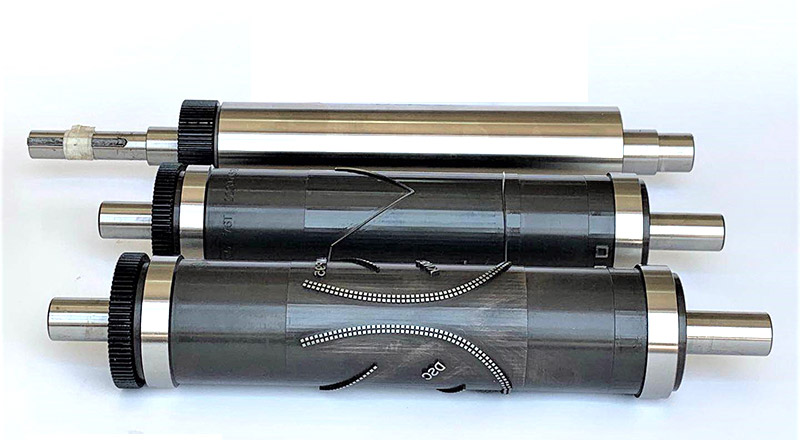 Advantages:
1. High precision
With the actual processing requirements and former experience, we make reasonable arrangement of precise patterns and step by step orderly
2. High efficiency
With high efficient machine transmission, stable control and adjustable speed.Effective cost savings
3. Strong durability
Strong raw materials with excellent surface treatment, effectively service life assurance
4. Low noise
Stable rotation,less friction, less heat produced during work and low noise.