● YW5010 water jet cutting machine is mainly used for cutting sponge, rubber, etc.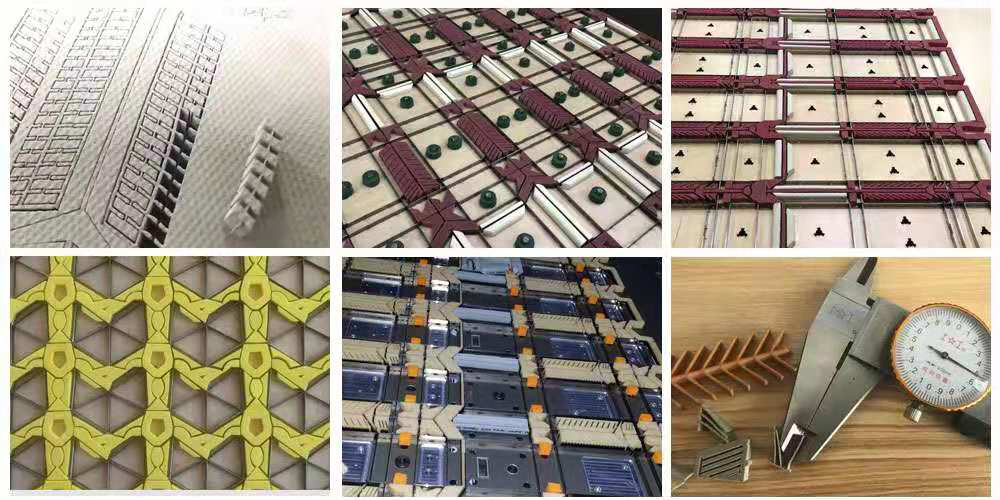 ● Quick response. There is no need to wait long time for start and running the machine.
● Can cut max. 60mm sponge/foam, 20mm rubber/VULCAN,cork rubber,2-3mm acrylic board
● Simple cutting line adjustment technology. Cutting software can be compatible with AutoCAD. CorelDraw. Editing path is very easy and convenient.
● Any kinds of shapes for die making slot, cut materials: ejection rubber, Vulcan, sponge, foam.
● Cutting speed up to 10m/minute.
● Easy maintenance and operation system.
● Friendly to environment, no pollution.
● Save labor time of the die making.
● Improvement for the beautiful outlook of cutting die.
● Low consumption cost - Only use water to cut.